Car sales
Impexta offers you the possibility to buy models of more than 25 car brands, most of which come from the American continent. Thanks to our more than 25 years of experience in importing these cars, we are able to provide everything from A to Z. Whether it's buying a car directly from the American continent, importing it, modifying it to meet standards, arranging servicing, to financing, insurance and various accessories. Take advantage of this unique opportunity to browse our range.
Due to offering a considerably wide range of cars, we are unfortunately unable to satisfy all customers and have all vehicles available in stock immediately. For this reason, we make a significant part of car sales by order. The advantage of this system is the possibility to offer any possible combination of the desired vehicle, concerning for example colour and specification according to your requirements. The standard delivery time is around 12 weeks from the date of ordering the vehicle, provided that the vehicle is in stock in the USA or Canada. In the case of a production order, the lead time is extended by approximately 8 – 16 weeks (Individual depending on the manufacturer and the type ordered).
Why a vehicle from Impexta?
More than 25 years on the market
Professional and individual approach to each customer
Guarantee of the origin and condition of the vehicle
Warranty
Spare parts
Service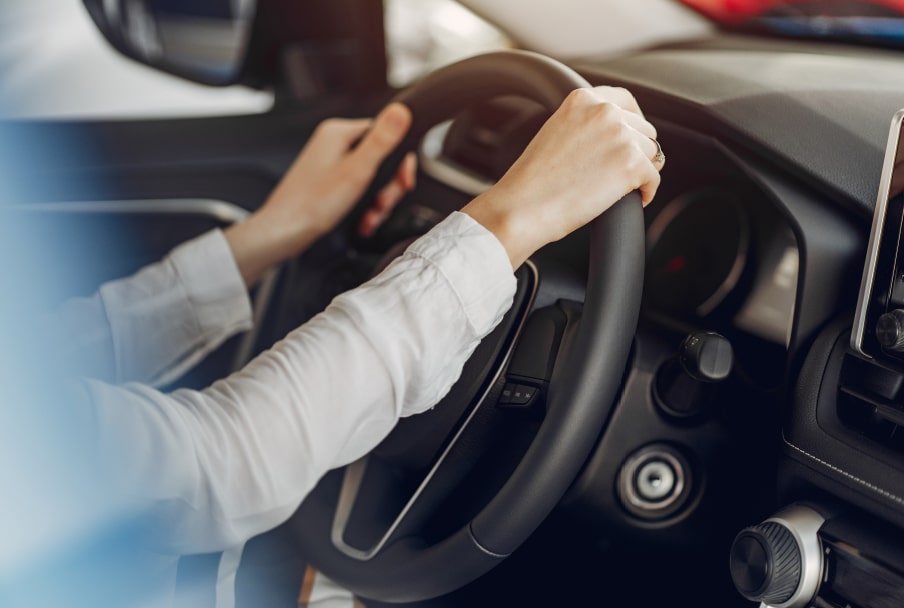 News
Akce na skladové vozy EN
Máme zde nový rok a tak bychom vám, našim zákazníkům rádi nabídly naše skladové vozy za výhodné ceny! Zaujal vás některý z našich skladových vozů? Kontaktujte našeho prodejce ne emailu salon@impexta.cz a zeptejte se ho na tuto akční nabídku. Nabídne…
Dodge RAM 1500 TRX Ignition Edition EN
Hledáte výjimečné vozidlo za kterým se každý otočí? Jehož výkon vás nepřestane udivovat? Dodge RAM 1500 TRX je samo o sobě výjimečné vozidlo, ale ve verzi Ignition edition. Jedná se o limitovanou edici a na celém světě jich je pouze…
Virtuální prohlídky vozidel EN
Stále pro vás hledáme nové cesty, jak vám usnadnit rozhodování, který z našich krasavců se vám líbí nejvíce a tato výjimečná vozidla vám co nejvíce přiblížit. Ukázat, že objem motoru, prostornost interiéru i pohodlnost svezení jen těžko hledá konkurenci. Nyní…
Elektrický RAM 2024 EN
Svět se mění a ať už si myslíme že to je správně nebo ne. Značka RAM pro nás chystá na rok 2024 elektrickou novinku RAM 1500 REV jenž má ukázat, že i elektrické pick-up mohou být dostupné a praktické. Toto…
Contacts
Impexta čro, s.r.o.
Rudná 3 / 1118
703 00 Ostrava – Vítkovice
Tel.: +420 596 781 000
GPS: 49°48'25″N; 18°16'12″E
ID number: 25848917 VAT number: CZ25848917
registered in the commercial register maintained by the Municipal Court in Prague in section C, house no. 234854.