Insurance
Car insurance is now commonplace and you don't have to worry about any complications with cars from the Americas. Our sales staff will be happy to help you and offer you the best possible insurance quote from one of our partners.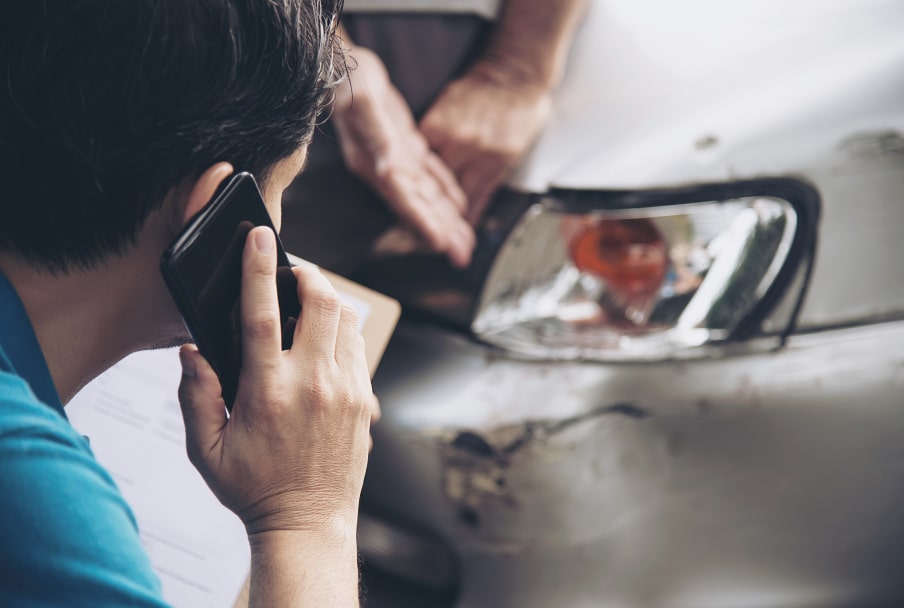 News
Akce na skladové vozy EN
Máme zde nový rok a tak bychom vám, našim zákazníkům rádi nabídly naše skladové vozy za výhodné ceny! Zaujal vás některý z našich skladových vozů? Kontaktujte našeho prodejce ne emailu salon@impexta.cz a zeptejte se ho na tuto akční nabídku. Nabídne…
Dodge RAM 1500 TRX Ignition Edition EN
Hledáte výjimečné vozidlo za kterým se každý otočí? Jehož výkon vás nepřestane udivovat? Dodge RAM 1500 TRX je samo o sobě výjimečné vozidlo, ale ve verzi Ignition edition. Jedná se o limitovanou edici a na celém světě jich je pouze…
Virtuální prohlídky vozidel EN
Stále pro vás hledáme nové cesty, jak vám usnadnit rozhodování, který z našich krasavců se vám líbí nejvíce a tato výjimečná vozidla vám co nejvíce přiblížit. Ukázat, že objem motoru, prostornost interiéru i pohodlnost svezení jen těžko hledá konkurenci. Nyní…
Elektrický RAM 2024 EN
Svět se mění a ať už si myslíme že to je správně nebo ne. Značka RAM pro nás chystá na rok 2024 elektrickou novinku RAM 1500 REV jenž má ukázat, že i elektrické pick-up mohou být dostupné a praktické. Toto…
Contacts
Impexta čro, s.r.o.
Rudná 3 / 1118
703 00 Ostrava – Vítkovice
Tel.: +420 596 781 000
GPS: 49°48'25″N; 18°16'12″E
ID number: 25848917 VAT number: CZ25848917
registered in the commercial register maintained by the Municipal Court in Prague in section C, house no. 234854.